The Juiceria Way
Looking for an opportunity to join a modern, successful, growing, and fun brand? At Juiceria Smoothie Bar & Café, we believe that food should be fresh, flavorful, and fun! We have a passion to help people live healthy, active, and fun lives, and our food is a reflection of that. We incorporate locally-sourced ingredients as they are available and fresh ingredients always. We value quality in our recipes and service! At Juiceria, our concept is simple: creating wholesome and healthy food that is not always available in the quick service market. Our goal is to turn our customers into friends, which is why we adopted the slogan, "Keeping Our Friends Happy & Healthy!"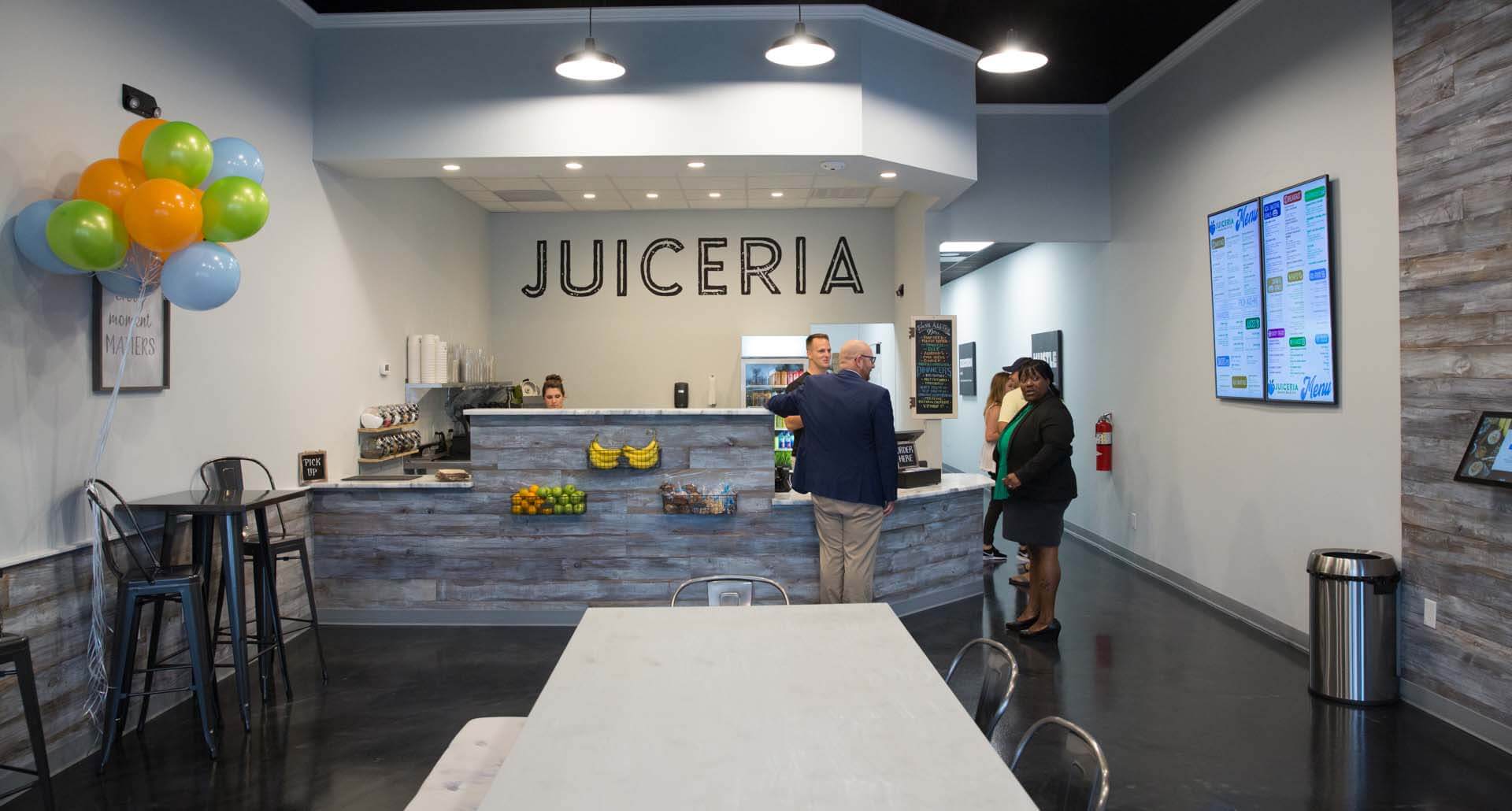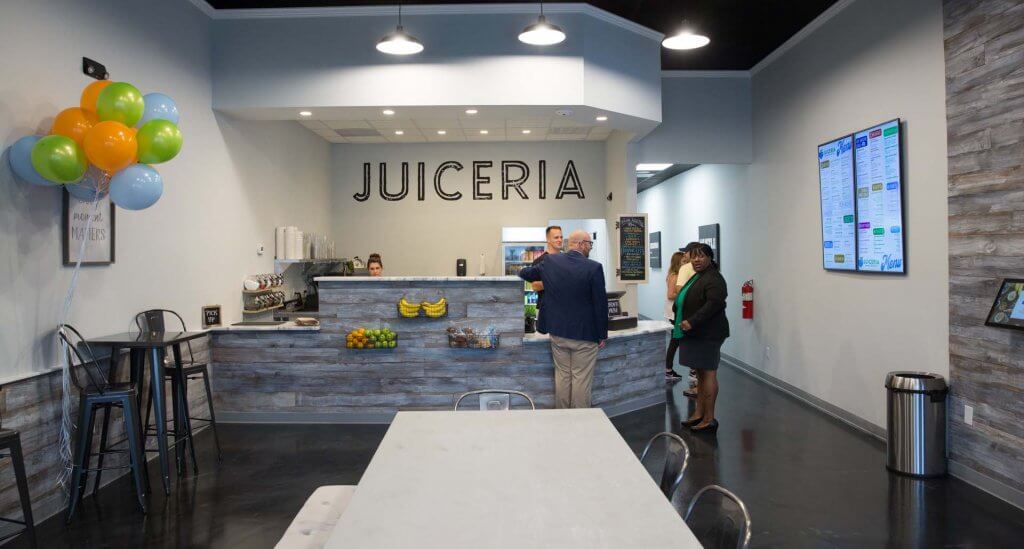 Request Media Kit
Please complete the form below to receive our media kit delivered to your inbox.
We cater to the customer who craves fresh and healthy food that tastes great. With an active and busy life, our customers want to have the freshest food available on a time frame that works with their schedule. We are fresh fast food. Yet, our café is perfect for sitting a while and soaking up the nutrients of our offerings. Our menu is full of vibrant, fun, and tasty food. When you come to a Juiceria, you gain a whole experience! From the welcoming and upbeat service, to the bright and modern décor, to our rainbow of juices and smoothies, a visit to Juiceria is more than just a transaction, it's an experience! We have a goal to create meaningful connections with our neighbors and to make a visit to our Juiceria Smoothie Bar & Café locations a fun and memorable event.
Leadership in Business
Our leadership has proven experience in business development. We know what it takes to build a successful company and we put our years of experience and skills to work for the Juiceria Smoothie Bar & Café brand. With lower overhead, startup costs, and liability, you can reap the benefits of being a franchise partner for a fun and growing business. The smoothie industry is growing in popularity. The market is primed for modern restaurants offering fast and fresh food options. Join in on the fun and growth of an exciting company in a popular industry!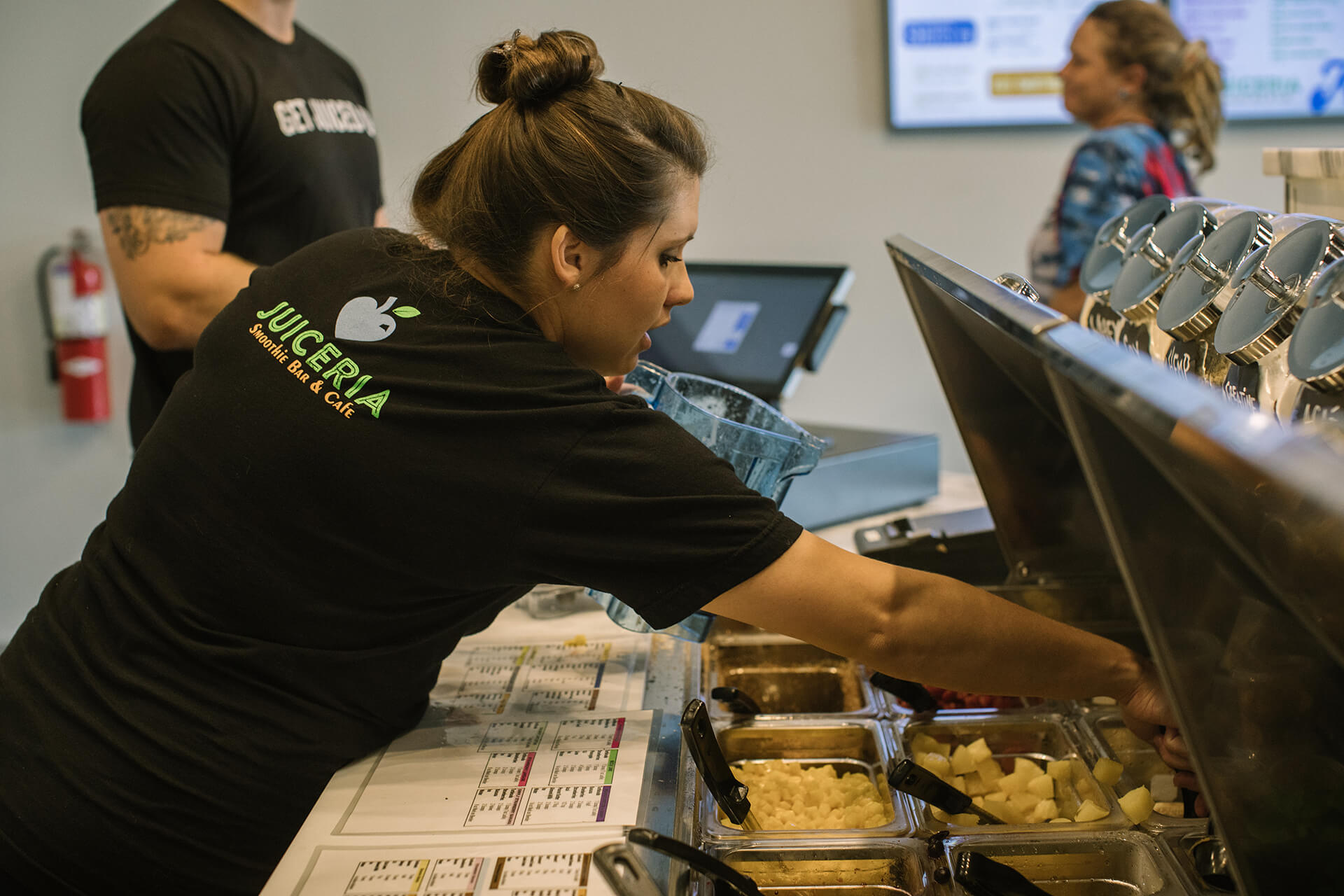 Take on the Fast Food Industry
America is labeled as being one of the busiest countries on the planet. The demands on our time and energy stack up daily – from work, family, and life. As technology and the marketplace constantly evolve, we have to run to keep ahead of the changing trends. With life running at 500 miles per hour, we still have to find time to eat. This is where the fast food dominated restaurant industry takes advantage of us. NOT ANYMORE! Juiceria Smoothie Bar & Café, is the movement to take on the fast food industry. We are doing that by bringing healthy wholesome food to our consumers at the same quick speed while still being cost competitive!
DOWNLOAD FRANCHISE LETTER FROM THE PRESIDENT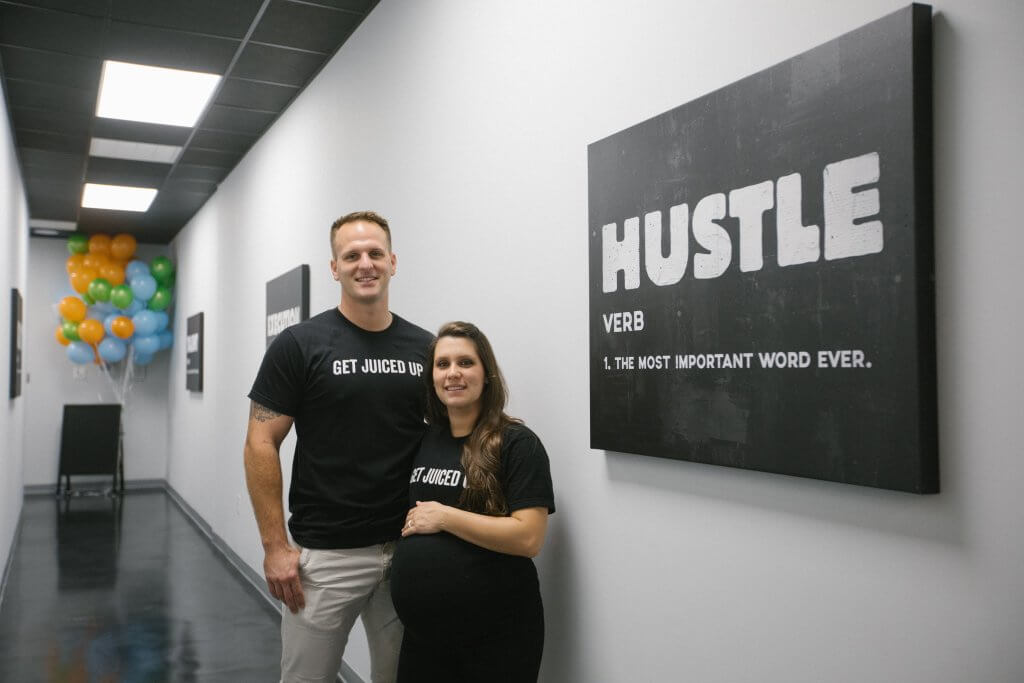 A Partner You Can Count On
Many people do not realize the time, attention to detail, and careful strategic planning that goes into building a restaurant. We have done all the hard work for you. We have an entire team of consultants and restaurant engineers that were involved in building our business model. We have created a restaurant that serves the modern customer. Our locations will be equipped with electronic kiosk ordering stations, app ordering, online ordering, and healthy wholesome food for our modern health conscious customers. We have found ways to increase restaurant industry profit margins while still delivering great products. This means more profits for your store!
As a franchisee, you will have access to our Franchise Rollout Team. From the start, our team will work with you to ensure your store is open on time and running seamlessly. From our on-staff real estate consultants to your Juiceria Roll Out Manager, you can start your Juiceria store with confidence knowing you have a dedicated team covering all your bases. Working with you, your team of experts will help you find the best location and market for your Juiceria store. They will provide you a step-by-step guide to get your operation off the ground. Working with all the necessary groups including local government and tax offices, attorneys, local health departments, marketing departments, equipment companies, and food vendors, your team has the experience you need to meet every mark for a great grand opening!
We are set to open 18 more locations by 2020. If you feel that you can get on board with our values, we'd be happy to have you! Contact us today to learn more about our team and how we can work together to provide our fresh food to people in your neighborhood!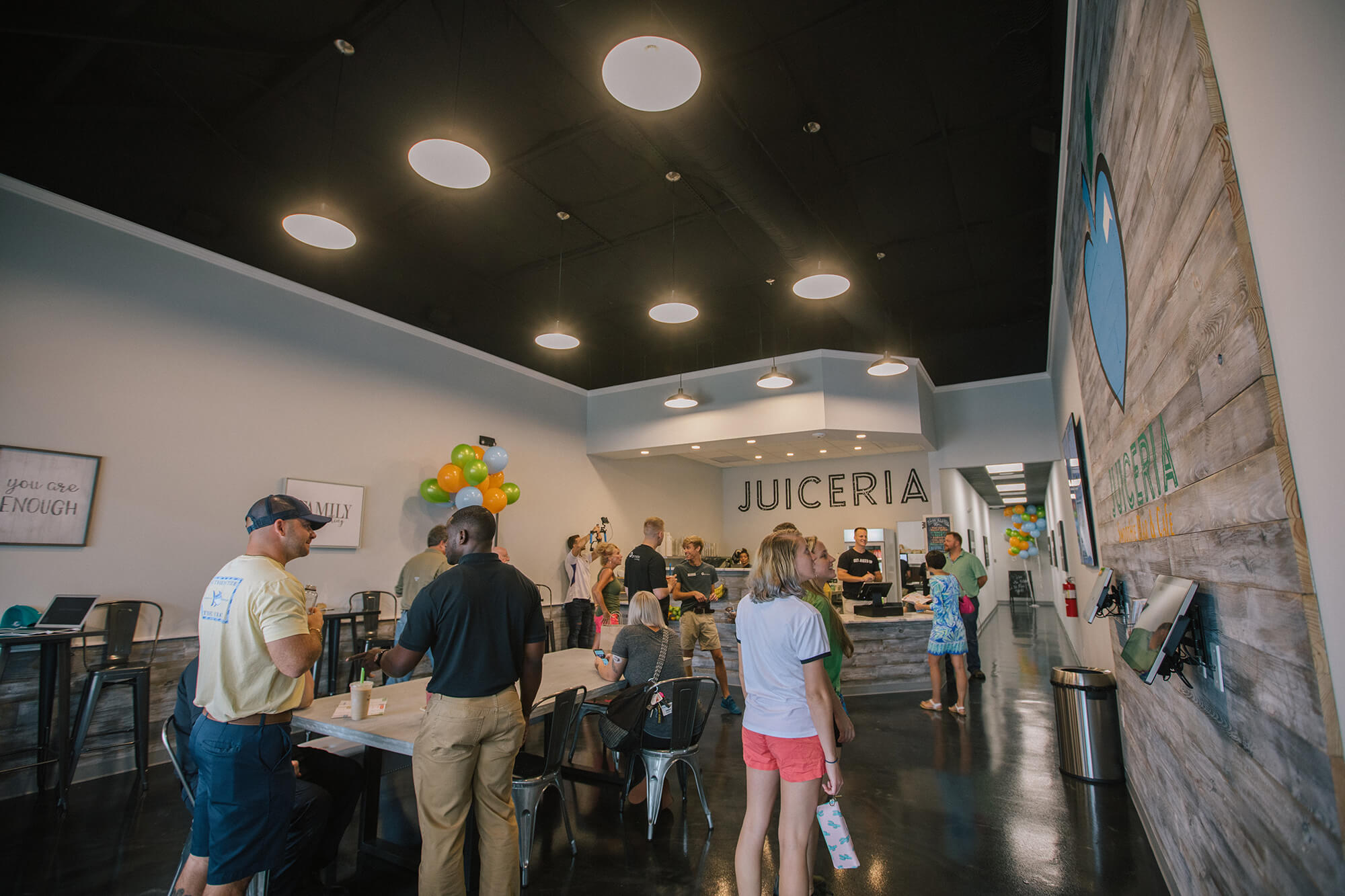 The Franchise Nitty Gritty
Initial Franchise Fee $25,000
Veterans Discount Franchise Fee $15,000
6% Annual Royalty Fee
3% Marketing Fee
Liquid Cash Assets Required $100,000
Estimated Startup Cost $150,000 – $350,000
Corporate Financial Partnership programs offered
Juiceria Financial partners for Financing business & Equipment Provided if needed.
Ideal locations would have at least 25,000 car traffic count in the immediate area
Ideal locations would have at least an average household median income of $50,000 annually in the immediate area