3 Day Juice Cleanse
0005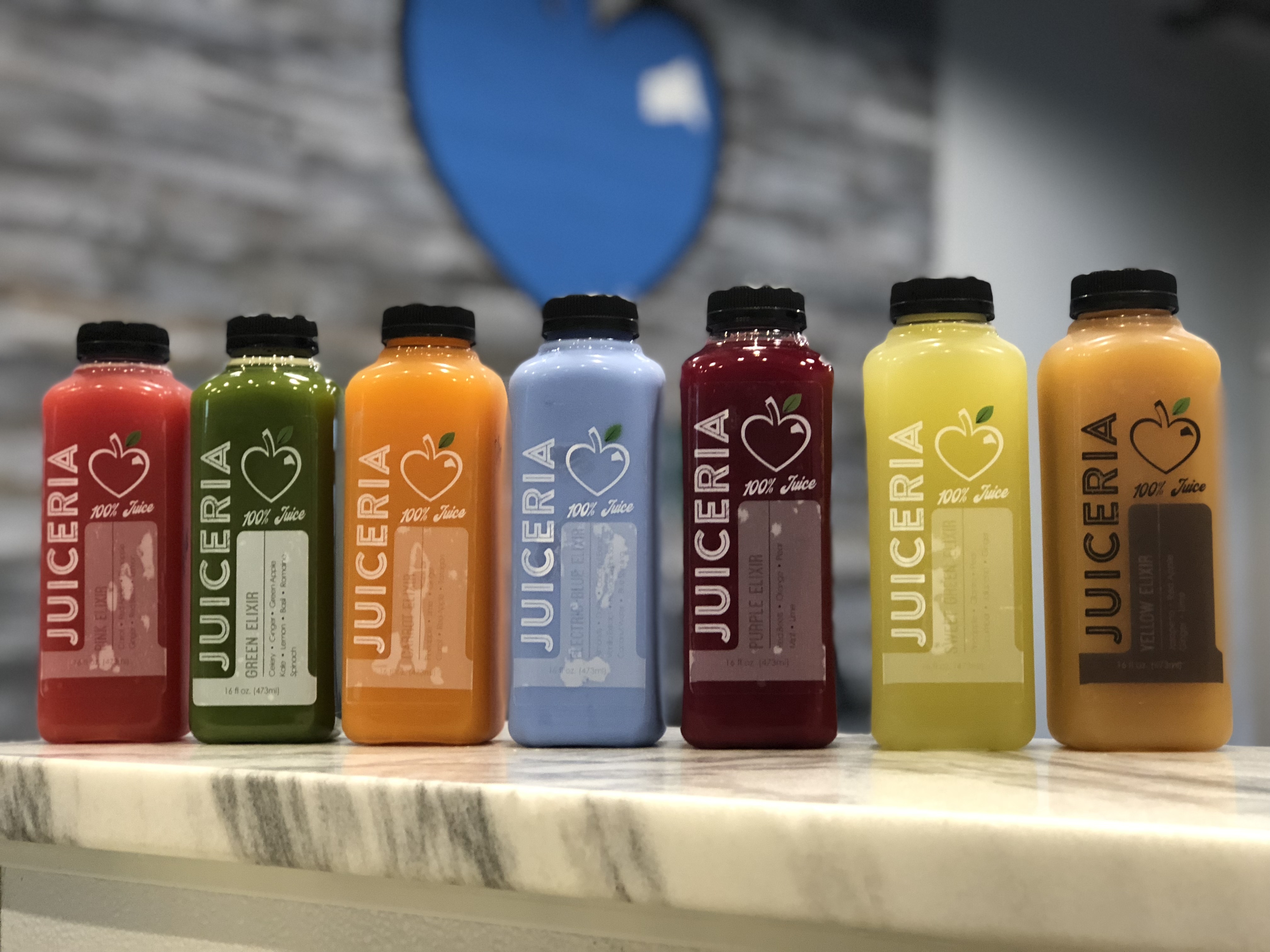 Time to truly reboot your body and flush those nasty toxins. When you finish a 3 day cleanse you really start to feel like a million bucks. Energy level increases, processing increases, overall wellbeing rises! Take care of your body!
18 Bottles in this package
All recipes
Remember to start your day off with the lightest color juice and work your way through to finish with the darkest juice!
Keep up the hard work juicers! #iJuice #Crushit