Husband & Wife Team, Jonathon and Taylor Best are the founders and operators of Juiceria Smoothie Bar & Cafe.
Taylor Best
Restaurant management runs in the fa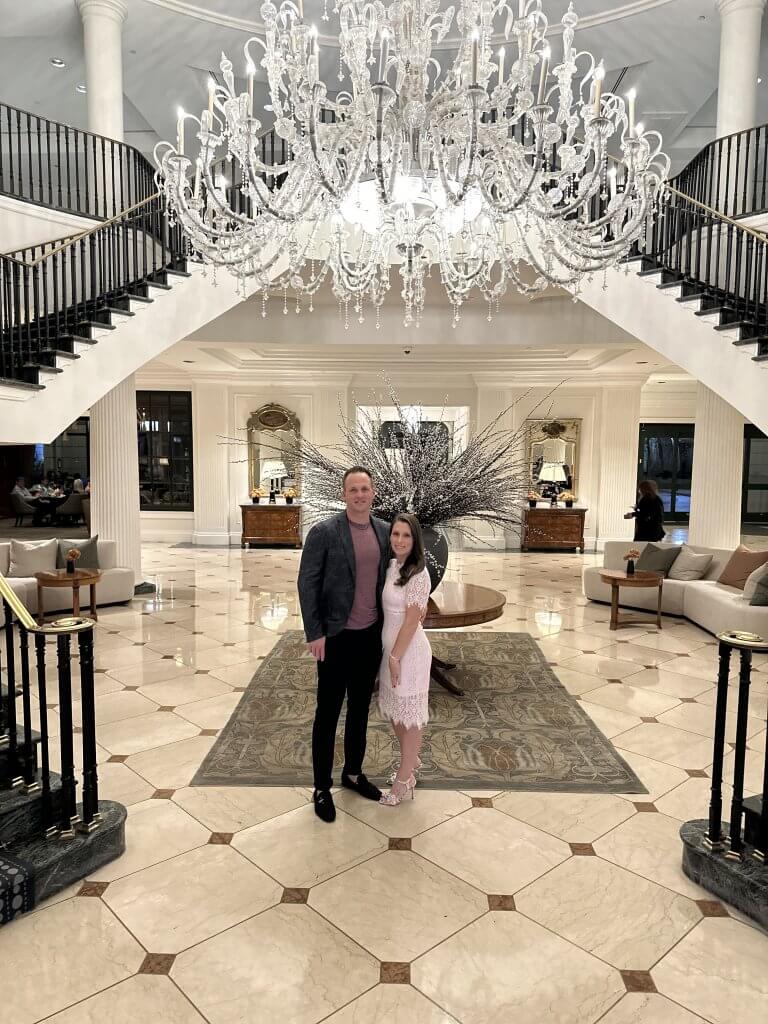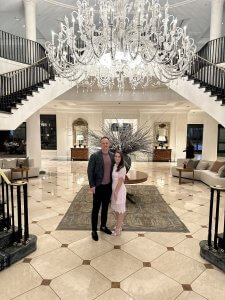 mily. The daughter of restauranteurs, Taylor was witness to the operation of everything from casual concepts to fine dining restaurants her entire life. Through the years, she developed quite the culinary taste and skill, and grew passionate about fresh and delicious food as well as 5 star customer service. Today, Taylor's family owns and operates over 40 restaurants in the southeast.
No stranger to hard work, Taylor operated a restaurant while working toward her master's in nursing. After college, she worked in the Neonatal Intensive Care Unit [NICU] nurturing and saving premature infants from death. Yet, her love of fresh food and restaurant operations began to pull Taylor in another direction. Taylor and her husband are passionate about living healthy and active lives. They are always experimenting in the kitchen at home with new food, smoothie and juice recipes. One evening, it came clear to Taylor that she wanted to help others in a new way. Thus, the Juiceria vision was created! Taylor and her team of chefs have created every recipe at Juiceria Smoothie Bar & Cafe. Today, Taylors Vision does not stop with one. Her Vision is expanding rapidly, and she has plans of many more to be in every part of town, very soon!
Jonathon Best
Heart of everything business at Jucieria Smoothie Bar & Café, Jonathon established a solid foundation in business operations. At 20 years old, Jonathon became the Operations Manager for a multimillion-dollar business. He built two online businesses and sold them before the age of 23. He currently owns and operates two other companies as well. Jonathon is the definition of pure focus and relentless determination. Taking great pride in motivating others, he takes every chance he can to inspire people to reach for their goals. Jonathon brings his experience and passion for uplifting others to the Juiceria brand. He uses a quote from Steve Jobs to steer his focus, "Remembering that you are going to die is the best way I know to avoid the trap of thinking you have something to lose. You are already naked. There is no reason not to follow your heart." When Taylor approached Jonathon about her vision, this quote was the fuel for the fire that started Juiceria Smoothie Bar & Cafe.
Every day Jonathon and Taylor follow their heart, creating a business that brings happiness and healthy food to the community. Juiceria Smoothie Bar & Café has given the couple the opportunity to work and grow together as they work toward a common goal – keeping their friends happy and healthy!